Thursday, June 30, 2011



She's strong because she knows what it's like to be weak She keeps a guard up because she knows what it's like to cry herself to sleep

♥
Wednesday, June 29, 2011
Life is a book
You open the cover and you discover
The adventure begins
As you read through the pages
The story unfolds
As one chapter ends, another begins
All the chapters are different
But all lead to the end
And after the end, you open another
Inside me is a little child yearning to be free,

outside in the open with the blue skies, birds, trees and everything else that makes us feel good about ourselves.

But this little girl is still afraid, because she has seen what really is.

The people you call friends betray you, and outside is so cold, as cold as the hearts of "friends".'

And the one thing that you yearn to have the most, which is acceptance and love, is hard to find.

So this child must be kept bottled up inside my heart, for what she needs is hope for a better life that I can never find

And although I know I cannot find this perfect life that I have dreamt about forever

I will continue to search for it, because everyone has their own goal to accomplish.
There's one sad truth in life I've found
While journeying east and west
The only folks we really wound
Are those we love the best.
We flatter those we scarcely know,
We please the fleeting guest,
And deal full many a thoughtless blow
To those who love us best.
To all of you who love Lord of the Ring and/or J.R.R Tolkien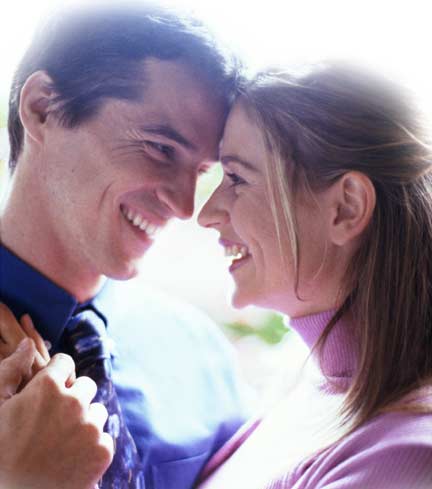 A man asked his wife what she'd like for her 40th birthday. "I'd love to be six again," she replied. On the morning of her birthday, he got her up bright and early and off they went to a local theme park. What a day! He put her on every ride in the park: the Death Slide, the Screaming Loop, the Wall of Fear, everything there was! Wow! Five hours later she staggered out of the theme park, her head reeling and her stomach upside down. Right to a McDonald's they went, where her husband ordered her a Happy Meal along with extra fries and a refreshing chocolate shake. Then, it was off to a movie - the latest Disney and what a fabulous adventure!

Finally, she wobbled home with her husband and collapsed into bed. He leaned over and lovingly asked, "Well, dear, what was it like being six again?" One eye opened. "You idiot, I meant my dress size."
The moral of this story is: When a woman speaks and a man is actually listening, he will still get it wrong.